District Wide Broadcast Message
Applications are still being accepted ! Due May 20th. Our May 21st lottery will be conducted on Facebook Live.
Please stay tuned for regular updates.
AP exams are still on! AP Students will be able to take a 45 minute online exam at home. We also encourage you to check your teacher's Google Classroom for more information. Study up!
Stay Connected!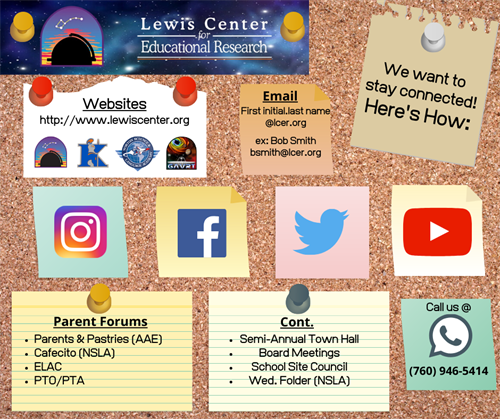 Cap & Gown Distribution- The Good Life
Cap & Gown Distribution- The Good Life

title
Here is a list of free web-based resources in an effort to provide opportunities for continuity of learning.
Event Calendar
Event Calendar

title
AFJROTC
Fundraising
Holidays in United States
Middle School/High School
Elementary
Athletics
Showing Support for our Class of 2020 Seniors!
Showing Support for our Class of 2020 Seniors!

title