District Wide Broadcast Message
Please stay tuned for regular updates.
Stay Connected!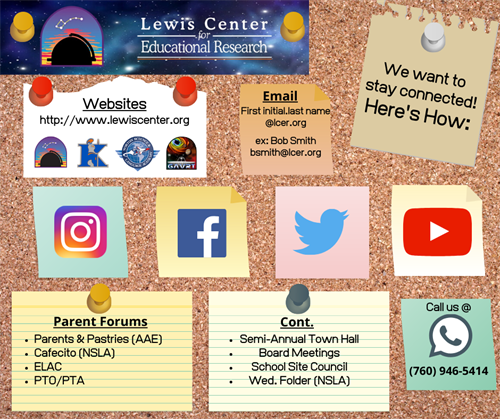 Here is a list of free web-based resources in an effort to provide opportunities for continuity of learning.
Event Calendar
Event Calendar

title
AFJROTC
Fundraising
Holidays in United States
Middle School/High School
Elementary
Athletics
Showing Support for our Class of 2020 Seniors!
Showing Support for our Class of 2020 Seniors!

title